Cara Robinson said: "We're so chuffed to have won the Memphis Blues Challenge and be given the opportunity to represent Australia in Memphis in January 2015!"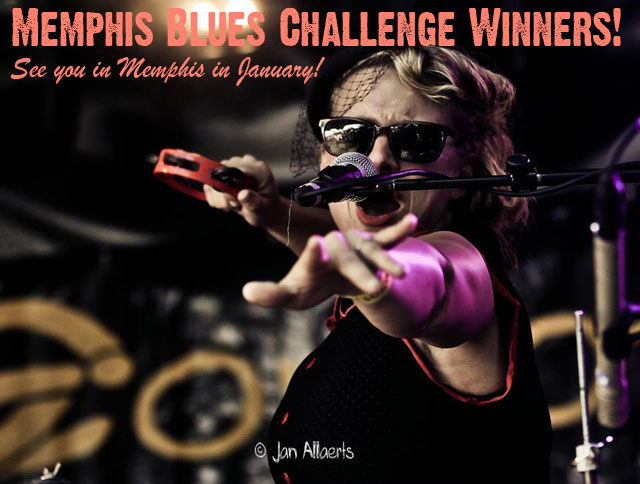 Every year in late January literally hundreds of blues artists from around the world in the form of bands, duos and solo performers converge on the traditional 'Home of the Blues' Memphis, TN, USA to take part in the biggest blues event in the world – the International Blues Challenge (IBC) run by THE Blues Foundation.
On August 24th the Blues Association of South East Queensland (BASEQ) held the 'Memphis Challenge' where six blues acts chosen out of 100 applicants performed in front of a panel of judges to see who would be selected to represent us in Memphis at the January 2015 International Blues Challenge.
Hat Fitz & Cara are so pleased to have won the competition, this will provide a huge opportunity for BASEQ's representative to not only visit Memphis 'the Home of the Blues', but also put what they do in front of an international audience including industry representatives.